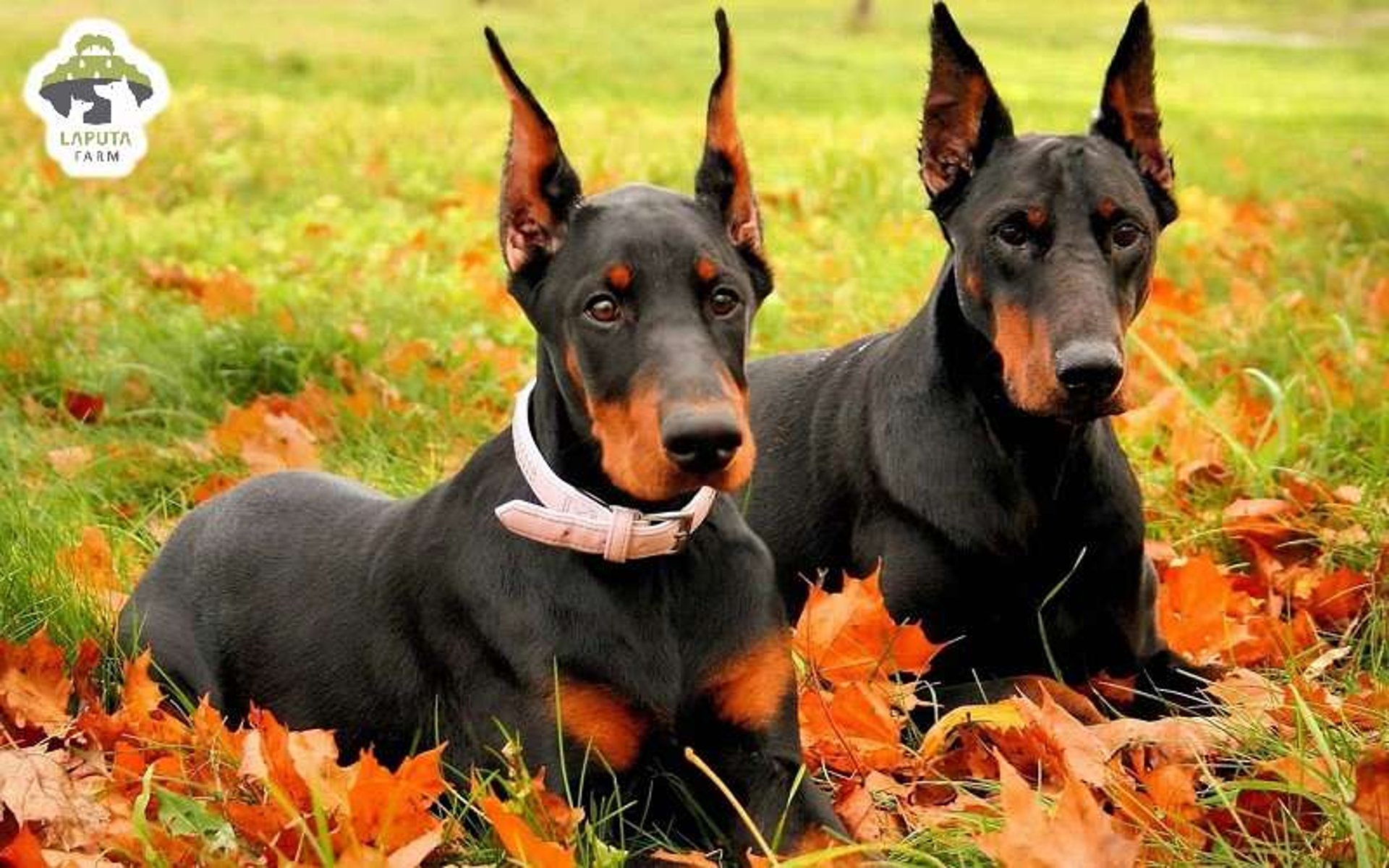 Discover our top-quality Doberman puppies available for sale and experience their intelligence, elegance, and unwavering loyalty.
At Lancaster Doberman, we take immense pride in breeding remarkable Doberman puppies known for their intelligence, elegance, and unwavering loyalty. We are dedicated to providing top-quality puppies to loving homes across the United States. doberman puppies health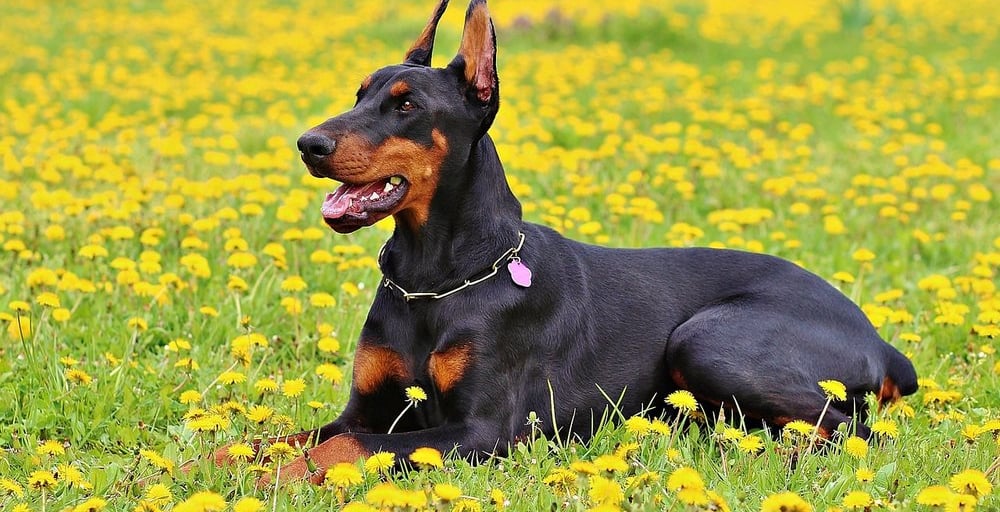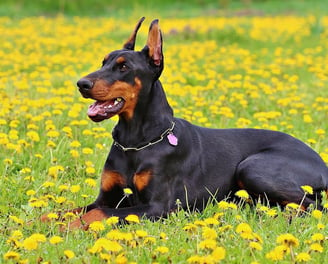 Here's what our customers say


Sarah: "I couldn't be happier with the Doberman I got from Lancaster Doberman. My pup is not only stunning but also incredibly well-behaved. It's clear that they are passionate about their breeding program and the well-being of their dogs. Thank you, Lancaster Doberman,


Michael: "I can't say enough good things about Lancaster Doberman. They've created a wonderful home for their Dobermans, and it shows in the pups they produce. Our new addition is healthy, intelligent, and full of energy. The support they provided during the transition was invaluable. I highly recommend them."


James: "We are so grateful to Lancaster Doberman for providing us with the perfect addition to our family. Our Doberman is healthy, smart, and has a wonderful temperament. The process was smooth, and the aftercare support has been exceptional. We couldn't be more satisfied."


Emily: "Lancaster Doberman exceeded all of my expectations. Our new Doberman is not only strikingly beautiful but also incredibly affectionate and well-socialized. The care and love put into each puppy's upbringing is evident. If you're considering a Doberman, look no further than Lancaster Doberman."
Have questions about our Doberman puppies or want to learn more about our breeding program? We're here to assist you. Feel free to reach out and connect with us at Lancaster Doberman. Your inquiries are important to us, and we're always ready to provide you with the information and support you need.
info@lancasterdoberman.com